In this 30 minute dementia-care conversation, Mike and Susan discuss the importance of music and how care partners can use it to enrich the lives of those with dementia.
Please watch the replay by clicking below:

---
Or listen on the go:
Download the audio file by clicking the down arrow below:
We also mentioned the following during this conversation:
10 Tips to Make the Most of Music in Dementia Care – A great article by Susan
Life is a Chorus Line If You Believe You Can Can – A chorus line of Susan and her mom singing and dancing
How to Ensure Success When Using Music in Dementia Care – Free TinT class with Mary Sue Wilkinson
Connecting and Caring through Music in Dementia Care – Free TinT class with Rachelle Norman
80-year-old man with Alzheimer's Wins Record Deal – Article mentioned during the Conversation
---
Miss the FREE 1 Hour Class? See the Replay When You Register: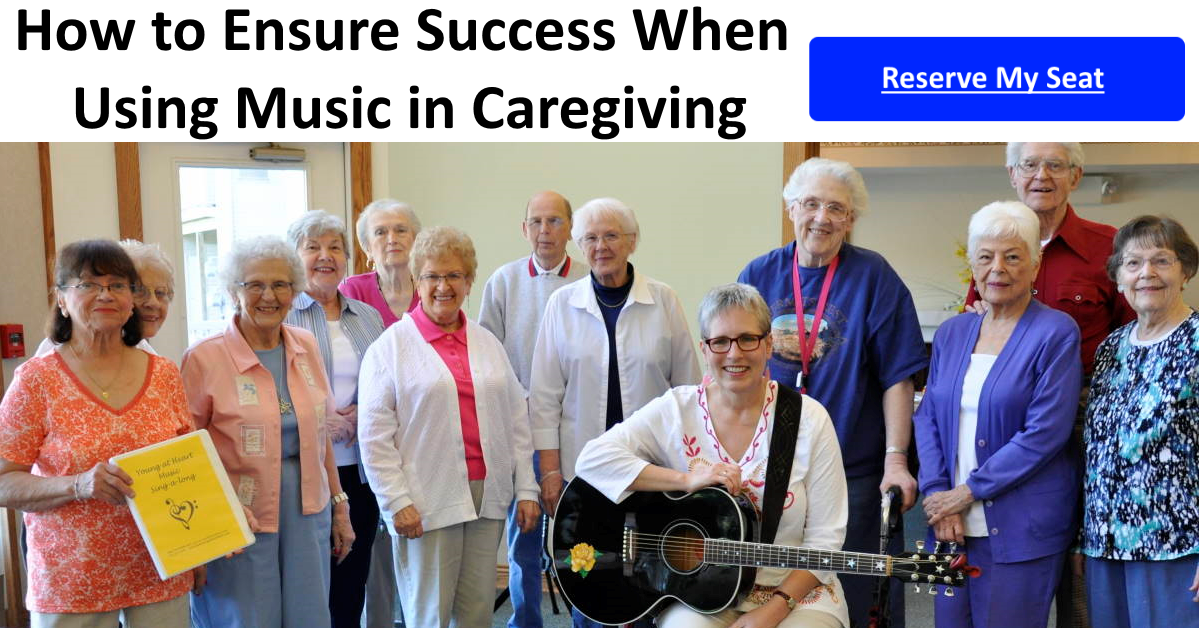 CLICK THE IMAGE ABOVE TO LEARN MORE
---
If you wish to be notified about upcoming events, you can register here: Subscribe to Upcoming Empowerment Event Notifications.
---
Questions or thoughts? Let me know by commenting below:
---

---