There are no proven ways to prevent or delay the onset of Alzheimer's disease. Therefore, it's more about reducing your risk by focusing on things you can control.
Please watch the brief video:
---
What Makes Sense to Prevent Alzheimer's?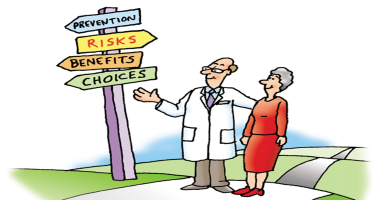 Some suggestions are borderline hype but there are some strategies that make sense and should be incorporated into your life….(Read More)
---
Preventing Alzheimer's Beyond a Heart-healthy Regimen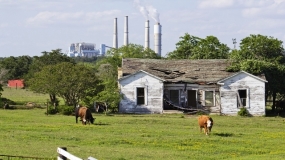 Beyond the basics, what else can you do? You can become an informed and discriminating consumer who makes choices to keep toxins out of your body because ….(Read More)
---
Lifestyle Choices to Improve Brain Health
TinT Empowerment Training with Judi Bonilla sharing her Brain Booster Six program on the six most important lifestyle factors.

Preventing Alzheimer's Disease
28-page booklet describes the latest NIA-funded research about prevention of Alzheimer's disease and age-related cognitive decline.
(Source: http://www.nia.nih.gov/)
---
Don't forget to Bookmark this page for quick access
Have You Taken the Popular TinT Online Course?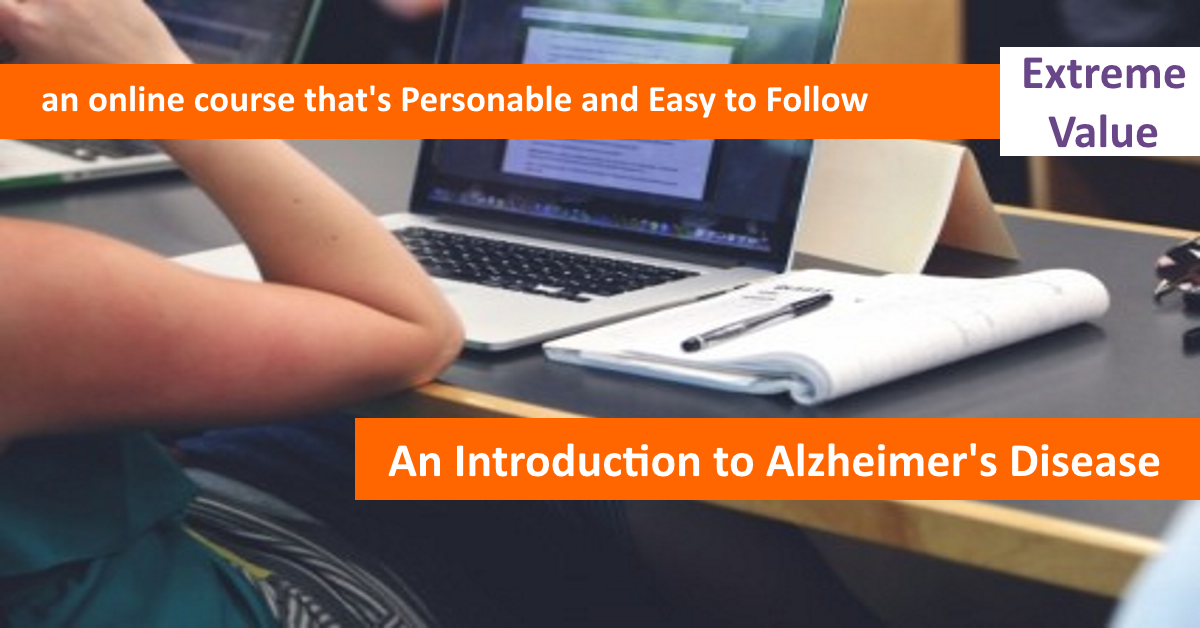 *All the information provided is done so as an information resource and is not to be solely relied on for any diagnostic or treatment purposes. Please seek the proper professional.
 Together in This is not responsible for content on 3rd party sites