If you want to slow the progression of the disease, protect your loved one's well-being, and avoid harmful antipsychotics, then you must make changes to the home environment.
Doing so will also help avoid and sometimes eliminate undesirable behaviors which are harmful to the health and well-being of everyone.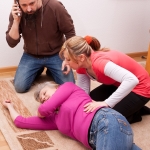 Protecting a loved one who has Alzheimer's or another dementia involves taking steps to care for both their physical and mental well being.
The complexity of the disease should not be underestimated. Helping them stay safe, happy, and engaged at home takes special planning and implementation.
By doing so, everyone's well being will improve, you may slow the progression of the disease, and you can delay the need for expensive assisted living.
Typically we think of safety first, and that's where you should start. However, in order to make a home Alzheimer's friendly, you must address four elements of the home.
This page will help you learn how to:
Increase safety
Improve functionality
Maintain a stimulating environment
Reduce or eliminate behavioral triggers
Please watch the brief video:
---
How To Prepare the Home for an Older Adult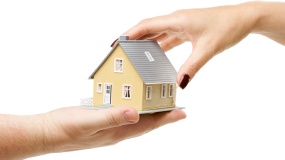 Older adults and even those with Alzheimer's can live comfortably and safely in their homes for many years. In this article, I discuss design theories used to….(Read More)
Balancing Safety and Joy for a Loved One with Dementia
---
Video Training: Balancing Safety and Stimulation at Home
Mike Good teaches how families can find a balance between safety and enriching activities in the home.
---