Understanding the potential causes and the risk factors for getting Alzheimer's disease is important to help you make life-style choices that may help reduce your risk of getting the disease.
Please watch the brief video:
---
What are the Causes and Risk Factors of Getting Alzheimer's Disease?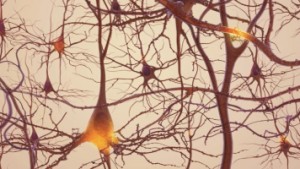 At this time, there's no definitive answer to what actually causes Alzheimer's disease. Everyday there's a new study touting a discovery that "may"….(Read More)
---
Additional Resources:
3 Minute Video on Genetics:

---
Alzheimers Disease Genetics Fact Sheet
8-page pamphlet discusses the role of genetics in Alzheimer's & what types might be inherited, as well as genetic testing and current research.
(Source: http://www.nia.nih.gov/)

Paper: Environment Contributes to Disease
Institutes of Health research paper about how environmental exposures can result in human diseases by altering DNA and triggering cell death.
(Source: http://www.nia.nih.gov/)

---
Don't forget to Bookmark this page for quick access
Have You Taken the Popular TinT Online Course?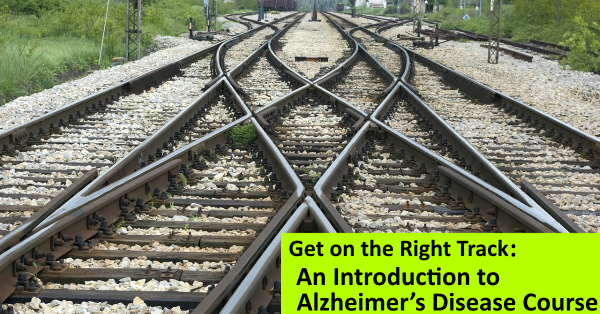 *All the information provided is done so as an information resource and is not to be solely relied on for any diagnostic or treatment purposes. Please seek the proper professional.
 Together in This is not responsible for content on 3rd party sites