Please start by watching the short video below:
---
What is Alzheimer's – An Essay
Alzheimer's disease is not a pretty picture.  It can be compared to a storm that rips through your life and leaves you feeling lost and all alone. It's a type of dementia that…(Read More)

---
What is Dementia – a Pictorial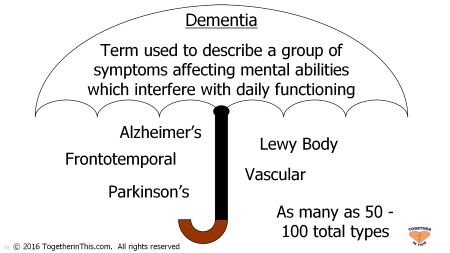 ---
Don't forget to Bookmark this page for quick access
Have You Taken the Popular TinT Online Course?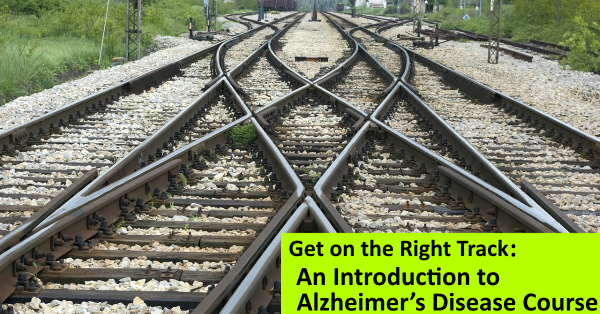 *All the information provided is done so as an information resource and is not to be solely relied on for any diagnostic or treatment purposes<