The internet has changed how caregivers gain knowledge and receive training, and our communities are getting better about providing classes and seminars related to Alzheimer's or other dementia. But we still have a ways to go. Caregivers need and deserve practical, how-to advice that empowers them to make the best out of a very complex situation.
A couple of years ago, I didn't know anything about Alzheimer's or dementia so I turned to the internet and my community for knowledge.
Since I had quite my job to help people, I was able to spend entire days researching and learning about the disease. I was also able to spend hours in class or at seminars.
But this isn't the case for the vast majority of you who are caring for someone with dementia. In fact, you're probably lucky to find 30 minutes in your day to sit down and learn. So when you do find the time, you need that information to be impactful, and really empower you to fight back against the disease.
I quickly discovered that the good thing about the internet is that everything is at our fingertips, but the bad thing is that most of what's at our fingertips is either hard to navigate or doesn't provide advice specific to our current situation. You deserve better!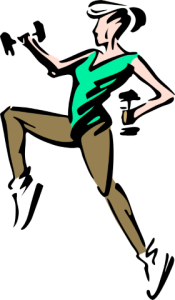 You need Power Training that is in a language you can understand, taught by others who have shared your experience, and gives you actionable suggestions you can use to reduce your strain (stress + burden) and return peace to your caregiving situation.
I'm working hard to create this type of training material for family caregivers! Possibly the most important thing I'm doing is partnering with caregivers who have walked-the-walk and are willing to share the strategies and tips that have helped them survive while also improving the well-being of those for which they care.
In 2015, I've done 11 live online workshops  (now it's 12 with the successful completion of the training event mentioned below) with these partners. Feedback has been incredible! People love the easy to understand and informal style. For instance, Lisa said,
"Great information. Thank you for explaining it in "real talk." Looking forward to much more." 
and Carol said,
"Mike, sometimes there is so much good information offered on these calls, they are often good to listen to again."
And I just completed my biggest training event of the year, where four caregiving experts shared their tips and strategies during a two-hour Power Training workshop.
This was my first paid event (I'm exploring ways to subsidize them in the future). The cost includes access to the live two-hour event, live chat, a pdf workbook, access to the recording, and a certificate of completion! There was so much valuable content packed into those two hours that I offered a 100% money back guarantee.
You can see more about what was taught be clicking the link below but you will not be able to register 🙂
I Want to Learn More about the Dementia Care Power Training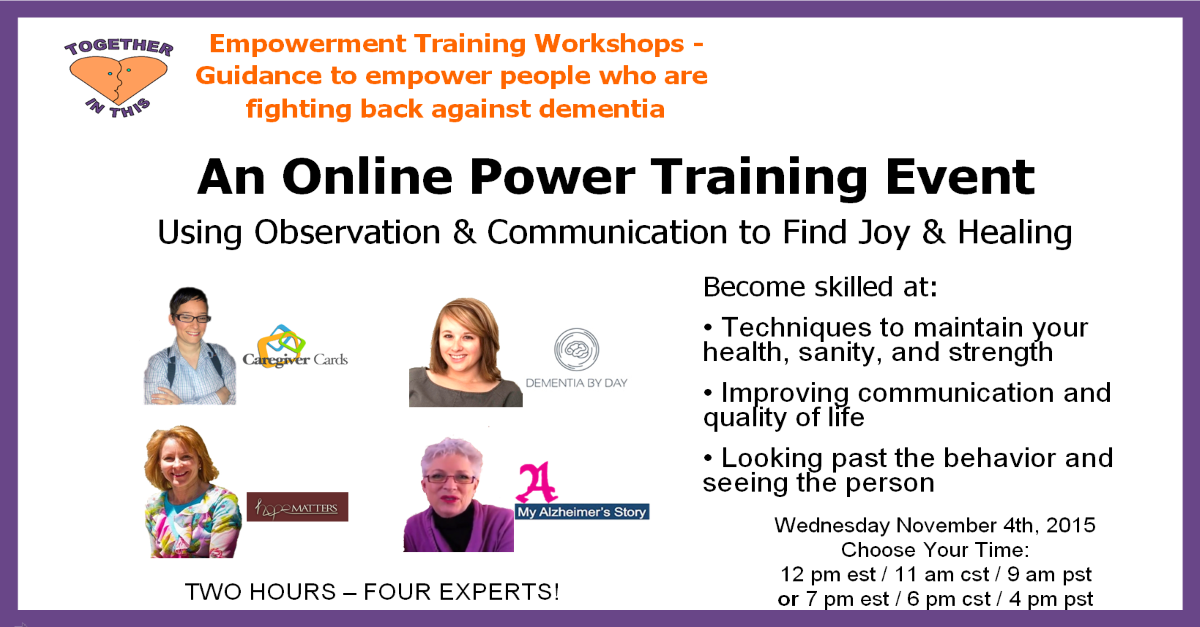 Questions or thoughts? Let me know by commenting below: