Alzheimer's disease is one of the most feared diseases. The fear can be triggered by normal everyday lapses. Understanding what is normal and what is cause for concern is important to taking the appropriate action.
Please watch the brief video:
---
Does Your Loved One Have Alzheimer's Disease?
If you've noticed you or your loved one forgetting things more often, you may suspect the worst. Alzheimer's disease, however, isn't always the cause…(Read More)

---
Possible Signs Requiring Medical Advice
Memory loss that disrupts daily life

Regularly forgetting to pay bills
Forgetting a recent meeting with someone

Confusion about the location of familiar places
Not remembering how you got somewhere
Difficulties completing common daily tasks
Difficulties in solving problems or planning
Loss of time perception
Trouble understanding visual images
Problems with words in speaking or writing

Using the wrong word for objects

Losing the ability to retrace steps to find misplaced items
---
Don't forget to Bookmark this page for quick access
Have You Taken the Popular TinT Online Course?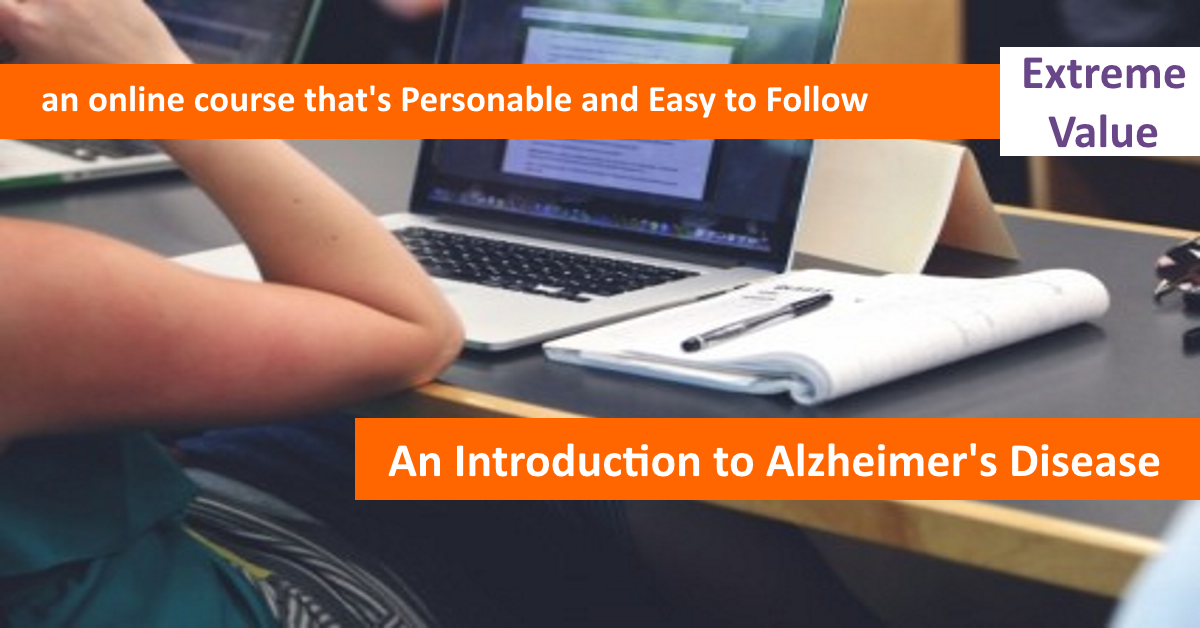 *All the information provided is done so as an information resource and is not to be solely relied on for any diagnostic or treatment purposes. Please seek the proper professional.