The Alzheimer's Podcast:
A Path Towards Living Well with Dementia
Hello, and welcome to episode 10 of The Alzheimer's Podcast. I'm Mike Good of Together in This.
I'm excited to have you here for another episode where my goal is always to empower you to maintain a positive experience, reduce and eliminate the need for medications, and make your time together with those you care for, the best it can be.
---
(21 minutes)
---
Download the MP3 by clicking the icon on the player above.



---
Prefer Video? Watch Here:
Show Notes:
This episode is a continuation of my series which is based on my very popular Introduction to Alzheimer's disease course.
In this episode, we start to move away from the basics and start paving the way towards empowering you with the ability to live well with Alzheimer's or another dementia in your life.
Be sure to listen to episodes 7 and 9 to ensure you have a basic understanding of Alzheimer's disease and dementia.
In those two episodes I discuss things such as the relationship of Alzheimer's and dementia, what Alzheimer's is and how it affects the brain, causes, risk factors, research, plus much more.
In this episode, I'm going to discuss the
The emotional aspects of Alzheimer's
Testing and diagnosing dementia and
And I'll introduce you to the dementia healthcare team
This discussion is derived from my very popular Introduction to Alzheimer's disease course.
The course includes additional resources and tools you can use to improve your knowledge. If you are looking to really build a solid foundation of knowledge, then be sure to visit the show notes for a link to this course, as well as all of the other resources I may have mentioned.
Again, thank you for joining me and I look forward to talking with you in episode 11 where I'll discuss treatments for dementia, person centered care, types of support needed, and the legal and financial aspects.
Mentioned in this Episode: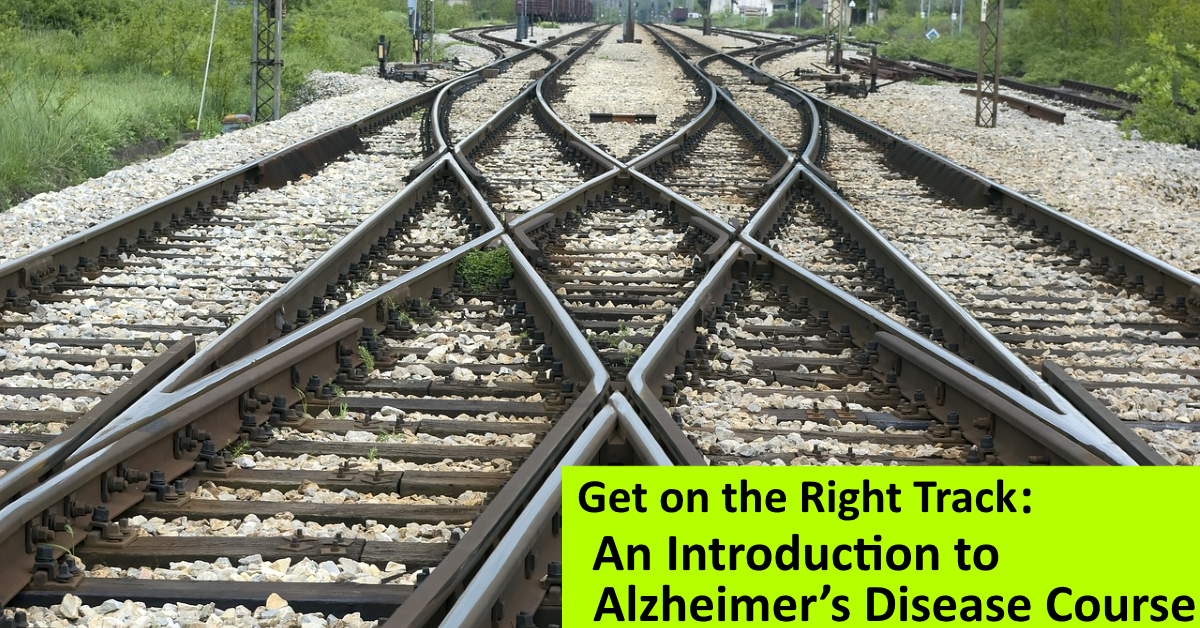 Please feel free to ask questions or leave a comment below: