The Alzheimer's Podcast:
Keeping the Lines of Communication Open for Optimized Care
Hello, and welcome to episode 27 of The Alzheimer's Podcast.
I'm Mike Good of Together in This.
Thank you for joining me for another podcast where my goal is always to empower you to maintain a positive experience, reduce and eliminate the need for medications, & make your time together with those you care for, the best it can be.
(scroll down for show notes)
---
The podcast is no longer being produced or hosted on podcast platforms. But you can listen to or download the episode by clicking the text below:
---
Prefer Video? Watch Here:
Show Notes:
I'm thrilled to have Rosanne Burke join me in this episode to share tips and strategies to help you be a better partner with care staff who may be helping provide care for your loved one whether at your home or in a long-term care setting.
You are an important member of the care team. Do your best to help the other team members get to know your loved one, and keep the lines of communication open so the person receives the best care possible, and any bumps along the way can be resolved quickly.
Strong communication skills will help you get the information that you need and if necessary, advocate for your family member. Don't be afraid to speak up or to ask questions.
Rosanne is a professional speaker, educator, and owner of Keji Consulting, a dementia education and training business.
She facilitates group workshops, and offers individualized coaching sessions for families and healthcare professionals.
She is passionate about improving the care and quality of life for persons living with dementia, and their care partners.
She is also the care partner to her father and an active volunteer with the Alzheimer Society of Nova Scotia.
I hope you enjoy the show.
Mentioned or Relevant to this Episode: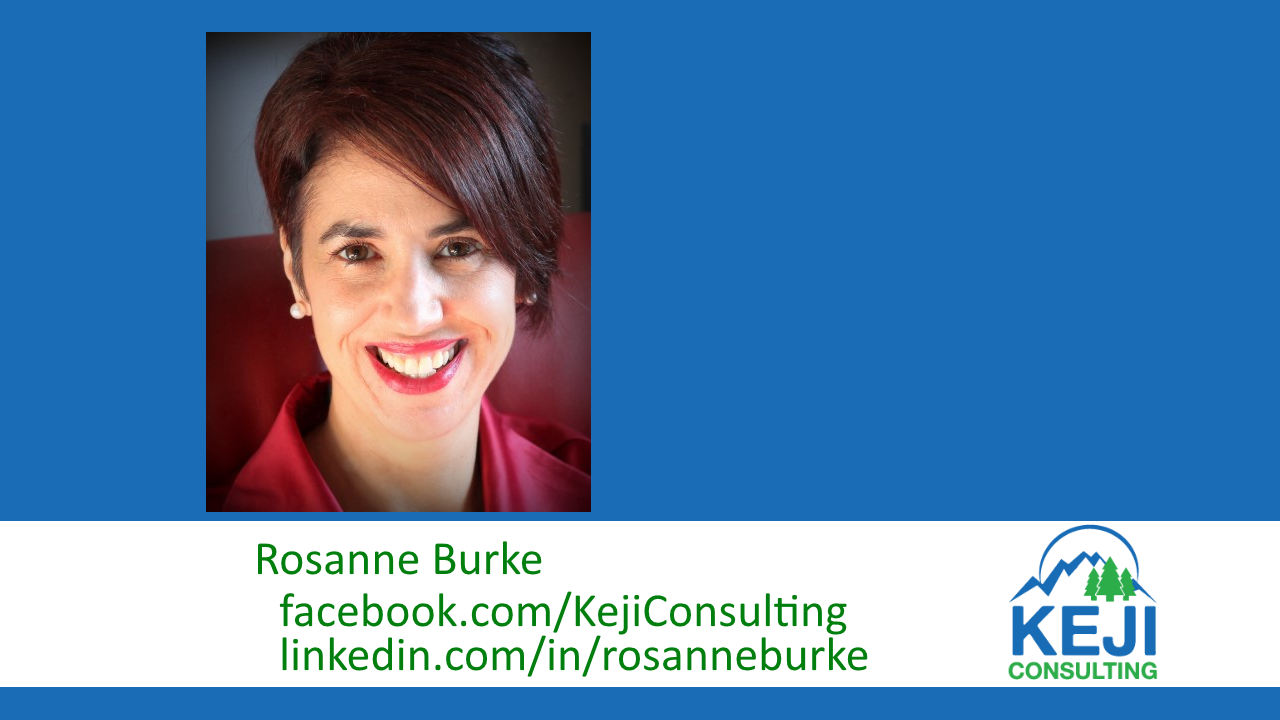 Please feel free to ask questions or leave a comment below: