Contributing Writer: Jess Hagemann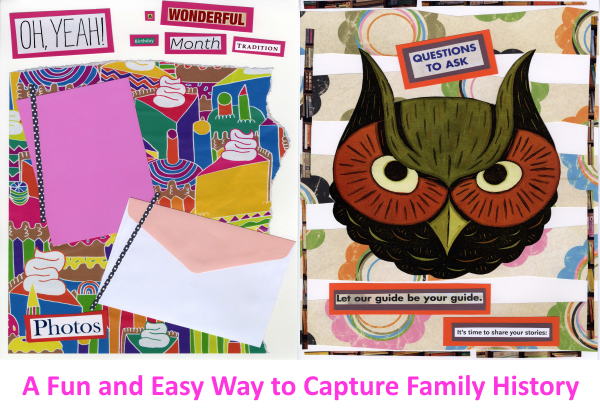 I was 24 years old when I helped my then 75-year-old grandfather write his life story. He was in Kansas; I was in Hawaii.
I sent him prompts via email and he recorded himself telling stories from his childhood, marriage, and career, before sending the cassette tapes to me to transcribe.
Grandpa Jack was already sick by this time, and he passed away just days after we finished his book.
"The Life and Times of Jack 'Corkie' Schrader" we called it. Everyone got a copy at the funeral.
My grandmother says it gave him the peace he needed to let go, knowing his story was set down and he would not be forgotten.
Family history is important and it's time-sensitive. So many of us have 'good intentions' when it comes to needling wisdom out of our elders, but too often we fail to capture their words, their personality, and their perspective before it's too late.
Sudden illness and/or dementia can strike cruelly and without warning. Even when the warning signs are there, it's tempting to ignore them out of fear and convenience.
Intergenerational interaction is especially critical. Grandkids have so much to learn from their grandparents, who witnessed firsthand historical moments before they were even alive.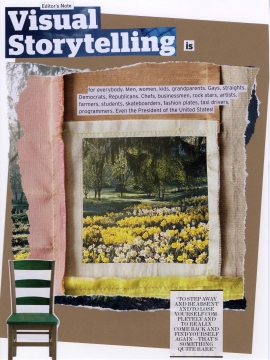 On his tapes and through his book, Grandpa Jack taught me to love deeply, invest smartly, and live fearlessly. These were things I needed to know when I was 24.
They were lessons I could have benefited from when I was 12.
That's why I wrote another book—not about Grandpa Jack, but for kids to use as a guide for interviewing their loved ones. It's called Notes from a Distinguished Life, and it's 70 hand-collaged, full-color pages of engaging activities and family fun.
Ever wondered how Grandpa proposed to Grandma? The recipe for your favorite cookies that Aunt Linda brings to Christmas every year?
Your teacher's foolproof remedy for a runny nose? What your dad wishes he'd known about retirement savings and the stock market when he was your age?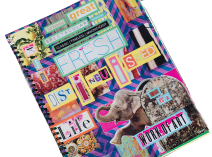 Notes from a Distinguished Life has been designed for anyone aged 8 to 22 to interview someone older and more experienced than them—but ANYONE can use the book and its prompts as a template.
Write and draw directly on the pages to create a one-of-a-kind keepsake. Cherish the stories inside it forever.
Do it before it's too late.
---
Notes from a Distinguished Life: a Kid's Guide to Family History
retails for $40.00 on the
Cider Spoon Stories website at:
http://www.CiderSpoonStories.com/guide.
---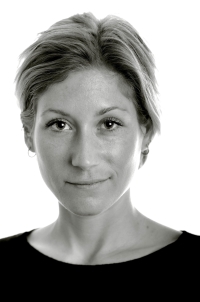 About the Author: Jess Hagemann is a ghostwriter in Austin, Texas. She helps seniors, veterans, and others write their life stories as books.
For more information: www.CiderSpoonStories.com


---
If you like what you've read, why not receive periodic updates when you:
Subscribe to the TinT Newsletter
---
Have you done anything similar or have thoughts or questions? We'd love to hear from you in the comments below: